Toronto Dimensional Letters
Attractive, captivating, and eye-catching, custom dimensional letters, graphics, and signs are a creative option for any brand that wants to establish a great initial impression.
Dimensional letters, often described as raised letters or 3D letters, are custom text or designs adding interest and depth. This type of signage can be constructed in various ways. They can be custom cast, molded, or cut from a solid material to accomplish this impact.
Dimensional signage offers just what experienced company owners desire for their location: longevity, high-visibility, and a professional, branded appearance.
Toronto Custom Signs can testify that brandable dimensional signage is an excellent decision for any type of company. If your business is a Toronto restaurant, retail store, hospital, small business, office, bank, etc., our custom dimensional letters will look great on and in your facility.
Our custom-produced raised letters are uniquely designed to be highly visible as well as help grow your branding reach. Toronto Custom Signs crafts your custom signage from the best supplies available, so once your dimensional lettering is in place, they will keep promoting your company for several years to come.
Call Toronto Custom Signs today at (647) 361-2019 for your Free Consultation!
Appealing Storefront Signage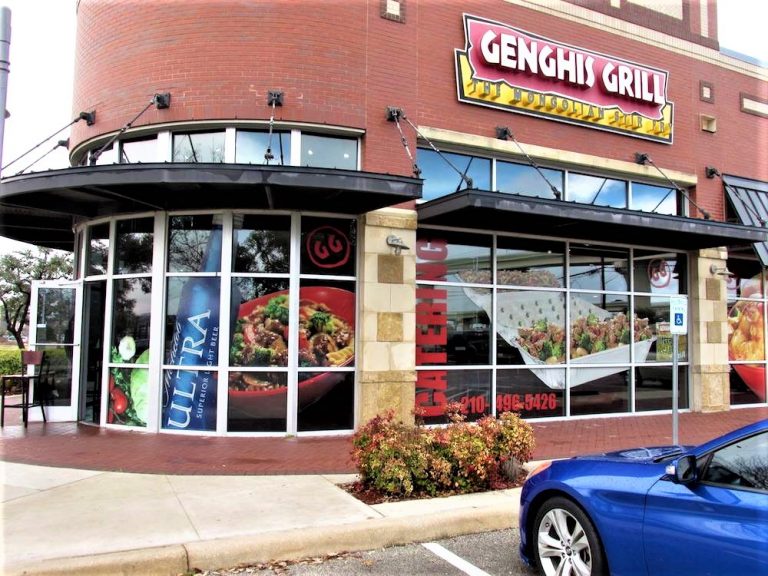 Easily noticed and remembered, dimensional letters are ideal as your primary outdoor sign. They deliver dimension and texture to your storefront, generating a professional impression. The versatility of custom dimensional letters is also a huge benefit. They're usually installed on the front of your facility; they can also be added on monument signs, message boards, and pole signs. Channel letters are another alternate choice to dimensional letters.
Though 3D letters are not internally lit, Toronto Custom Signs can also incorporate backlighting, halo lights, or lighting fixtures when installing your signage, so your dimensional letters are easily identified even when conditions aren't favorable. With our product on your building, your organization catches the eyes of new prospective buyers, and your value proposition is noticed, every time it is seen.
Attractive Indoor Lettering
Dimensional letters aren't exclusively for the storefront of your business; additionally, they supply your lobby a more sophisticated environment as indoor logo signs. When used next to your business reception area, your logo will be the primary thing your customers and guests will see as soon as they first enter your shop.
Dimensional logos and lobby signs are becoming increasingly widespread, and they can be manufactured using a range of high-quality materials and mediums, with display options including lighting, if requested. Dimensional letters can also be used as unique wayfinding signage and other exciting custom signage to generate a large influence in retail stores, gas stations, and convenience stores.
Regardless of the name, 3D letters aren't limited to lettering either! Your new signage can consist of numbers, logos, images, or a mix of all those things applied to the walls of your Toronto shop. Toronto Custom Signs's experienced team of designers can help produce indoor signs, graphics, and images personalized to the specific character and identity of your organization.
If you want to create a 3-dimensional look that truly makes sure your brand is noticed and remembered, Toronto Custom Signs can create dimensional letters and signage that speak the values of your brand.
Durable Dimensional Letters
Toronto Custom Signs fabricates dimensional letters and graphics from many different materials that best suit your business and branding. Depending on your placement, we may use light foam, plastic, wood, and/or metal as the key material for your signage project.
A popular sign material, plastic is known as being incredibly versatile and includes polycarbonate, coroplast, acrylic, and vinyl. The weather-resistance and sturdiness of plastic signage causes it to be an excellent choice for exterior dimensional signage. Metal is an outstanding selection for indoor letters resulting from its sophisticated look, and is equally resilient when used on your business storefront.
Metal as a sign-making material consists of aluminum, brass, bronze, copper, and stainless steel. A popular choice for colorful, impactful lettering and graphics, light foam is selected since it is durable, thick, sturdy, and lightweight. Our professionals can easily assist you with getting the most suitable commercial signage type and materials to create your desired finished visual appeal without stretching your allowed budget.
Full-Service Sign Company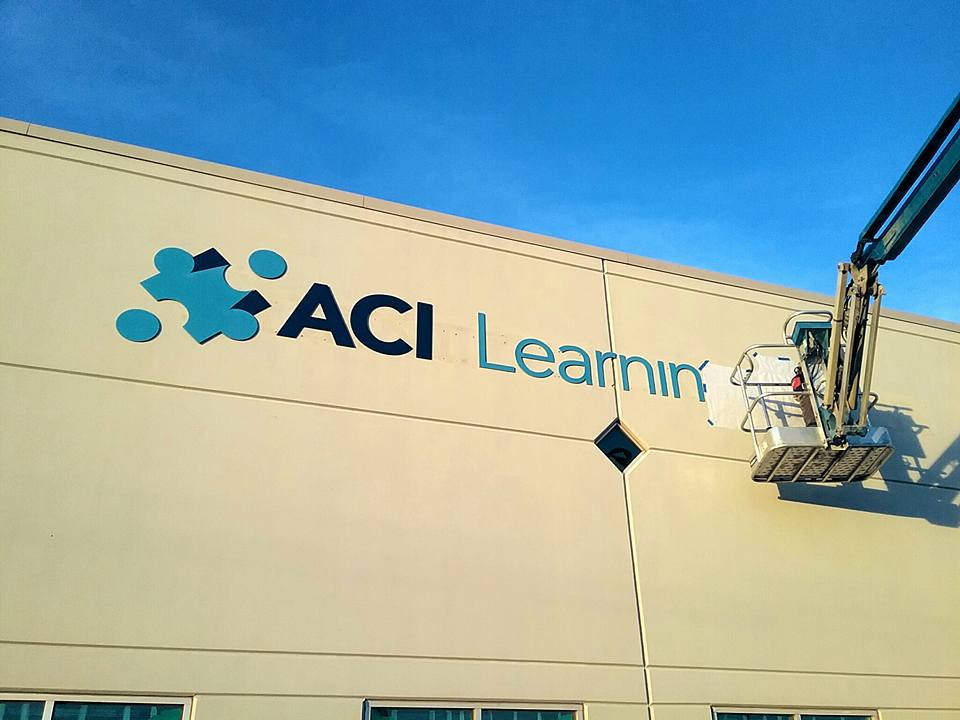 Choosing the most appropriate commecial sign for your business and brand isn't easy. You need research, experience, patience, time, and a professional fabrication strategy. When you work alongside Toronto Custom Signs, you will definitely not go through all this alone. Our staff of experienced sign makers and graphic artists share their expertise to support you throughout the signage development process.
Toronto Custom Signs is your trusted Toronto dimensional sign and graphic supplier. Our experts establish custom sign designs, we help you decide upon the ideal fabrication media for your specific business purpose, needs, and budget, and we make certain that your signage is deliberately placed. Our experts are here if you are looking for any type of assistance with your signage.
Free Dimensional Letters Consultation
Toronto Custom Signs provides virtually unlimited personalization possibilities for your corporate signs and graphics. When you want to entice more potential buyers inside your facility, grow your brand identity, or make it easier for your new and returning customers to navigate your space unassisted, our dimensional letters, brand images, and 3D logos will meet or exceed the needs of your unique business.
Call Toronto Custom Signs today at (647) 361-2019 for your Free Consultation with a Dimensional Letters Expert!